1.8 released 2016-12-27
for 32-bit Windows
Download
Web Image Uploader is a tool designed for easy and fast uploading images to image hosting services.
It is able to automatically watermark uploaded images.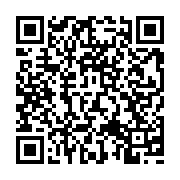 Free for private, non-commercial use.
If you like Web Image Uploader you may like to donate a small amount to help me keep developing and updating.
Bitcoin address:

1L43cWHv1aDenmgMn8ump6exDg3ZoMcBeP Copy